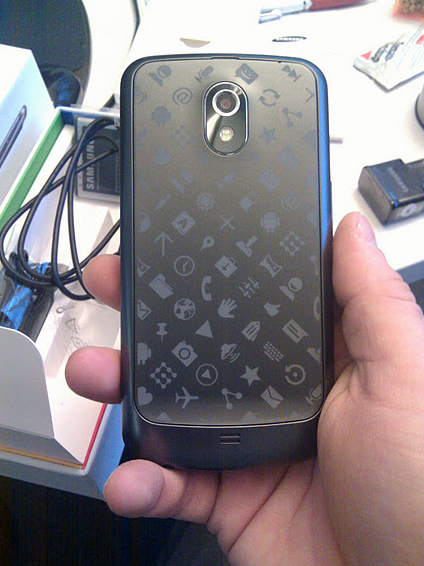 It appears that Google employees are going to enjoy the latest and greatest Android smartphone that the search giant and Samsung have to offer after it emerged the company is giving its staff customised handsets as a Christmas thank you.
The handset itself isn't an ordinary Galaxy Nexus either; the device has been outfitted with a customised back cover, one that sports various Google+ and Android icons (which are one and the same) — a nice touch considering they are being specifically given to Google employees.
via Google Gives Employees Free Galaxy Nexus Phones for Xmas.