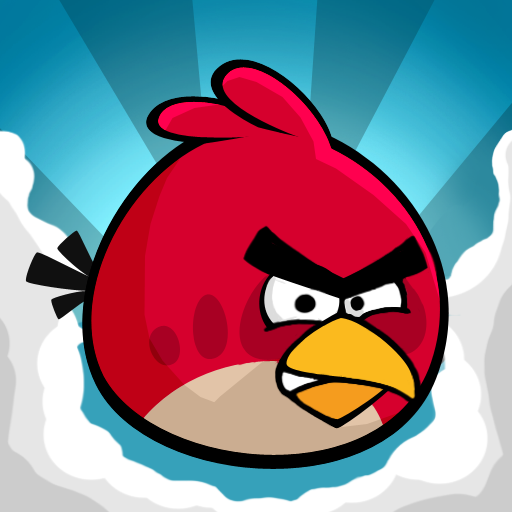 Apple released its iTunes Rewind 2011 and App Store Rewind 2011 today, the company's annual lists detailing of the top selling apps, music, TV shows, movies and podcasts for the year. This year, the biggest winner on the apps front was Angry Birds, which ran away with the number one spot on the iPhone and iPad in all categories except top free iPhone app, which was awarded to Facebook.
Apple also selects its own favorite applications, and one of our preferred apps, Instagram, won the honor of being Apple's "iPhone App of the Year."
Angry Birds, which is available on iOS as both a paid and free application, not only dominated the year-end lists as the number one download in several cases, it also occupied additional slots on multiple lists for its spinoffs, Angry Birds Seasons and Angry Birds Rio.
via Apple Picks Instagram As The "iPhone App Of The Year" | TechCrunch.