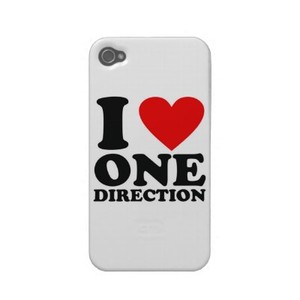 Apple's annual World Wide Developer Conference was announced earlier this morning, at 5:30am PDT, with a ticket price of $1600… and it sold out in less than 2 hours.
It took Apple 10 hours to sell out last year, so this is five times faster. Though it's an apples-to-oranges comparison, it took only 28 minutes to sell out Google IO 2012.
For paid developers, a ticket gives entry to the keynote, the non-disclosure covered lectures, and most importantly, the labs where Apple engineers can help with problems and get and give feedback on issues.
That's pretty impressive and a very expensive ticket for all the Apple app developers.
But…
Stories like the one below show that demand for the new kings of boy-bands isn't too bad either!  Similar stories about the One Direction tour are happening all around the world.  This is by far, the hottest music event ticket.  If you want to go, good luck!
(from News.com/AU)
The band's second tour from September 11 to 29 next year, including concerts in Brisbane, Sydney, Melbourne Adelaide and Perth, was announced at the end of their last tour on the eve of their departure from Australia on April 18.
Ticketek announced on Twitter yesterday that One Direction would now do two extra shows on the tour, one in Sydney and one in Melbourne, and tickets would be available from 5.30pm AEST.
Fans took to the site and to Twitter, with some saying they'd had success, others saying the site froze and others appealing to people not buying tickets to get off the site.
Not that it's stopping the One Direction fans.
They're now calling for extra shows to be scheduled in Brisbane.
via WWDC 2012 sells out in 2 hours. At $1600 a ticket. At 5:30am Pacific time. | iMore.