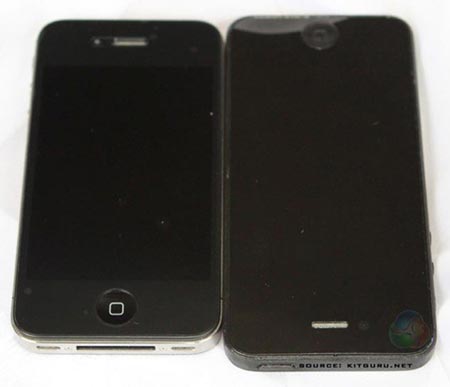 With the launch of the iPhone 5 presumably coming in the next few months we're seeing a lot of leaks showing us what the phone might look like. This time is a collection of cases that are already on sale.
CydiaBlog found the cases that are on sale at TVC-Mall.com. The cases are just basic silicon, and cost only $1.58 a piece. These aren't the cases we'd see in retail stores after the official launch, they're more of the cases that will sell on eBay or in mall kiosks for just a few dollars.
The cheap cases show the same design for theiPhone 5 that we've seen over the past few months. The phone that fits inside these is slimmer than the iPhone 4S, and a bit taller. It also has a smaller dock connector, larger speaker grilles, and a headphone jack on the bottom.
via iPhone 5 Cases Appear Online as Manufacturers Prep for Release.