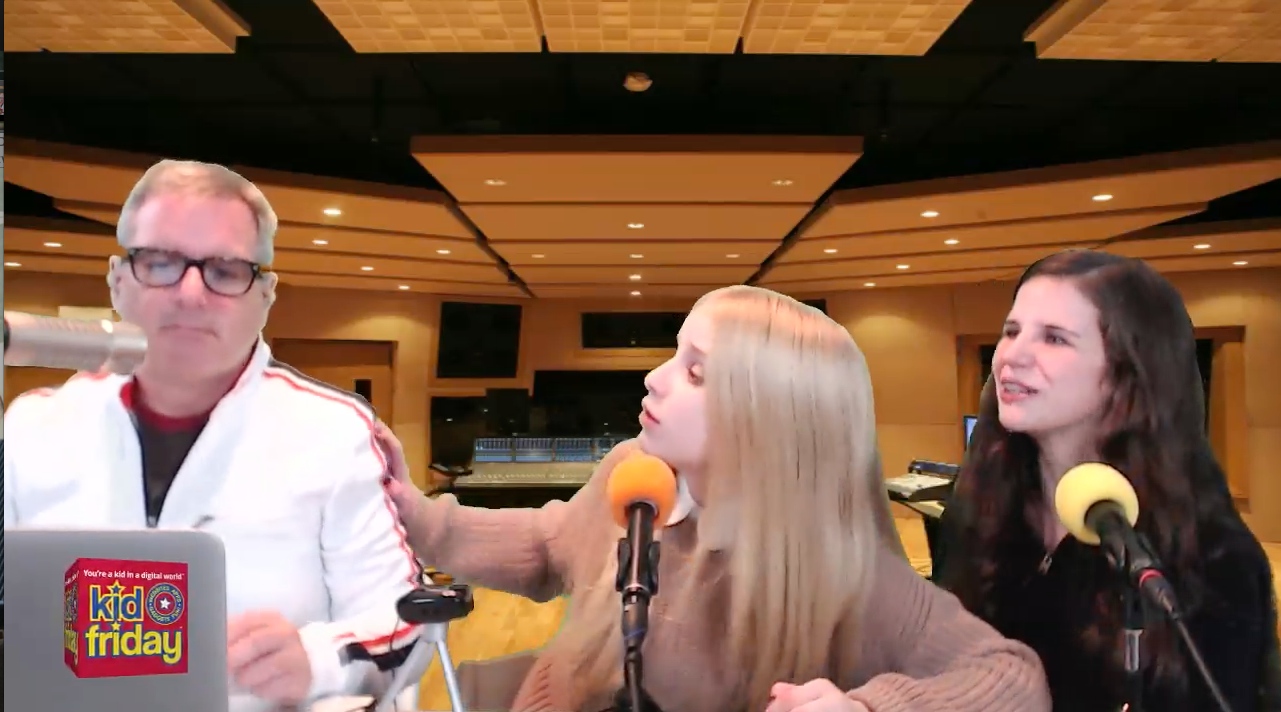 Click the above image from show 176 for all the fun!
Lil Bub, Grumpy Cat, Target Trade-in Program, Black Friday, Amazon, Walmart online, iPad models, Twitter, Facebook, Cyber Monday, Sign Language, Ematic Genesis tablet, and a whole lot more!
You're A Kid in a Digital World℠
Thanks for making Kid Friday the number one technology show for kids!