Kid Friday is a technology information show and news source for kids.
Viewed in over 200 countries, coverage includes websites, apps, gadgets, and current events.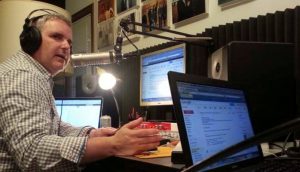 Hosted by Dave Swerdlick, special guests usually join him, in studio.
Dave's early background includes working in radio, as an on-air personality. He quickly became the countries youngest Program Director in commercial radio.
Dave started podcasting in 2007 with his two daughters, Hannah and Zoe, when they launched the "Webkinz Webcast", an instant hit.
Kid Friday viewers often find the subject matter getting off track. Other topics discussed may include, movies, TV shows, music, or anything random (think rotisserie chicken).
Hannah is now in college, while Zoe is a busy high school student.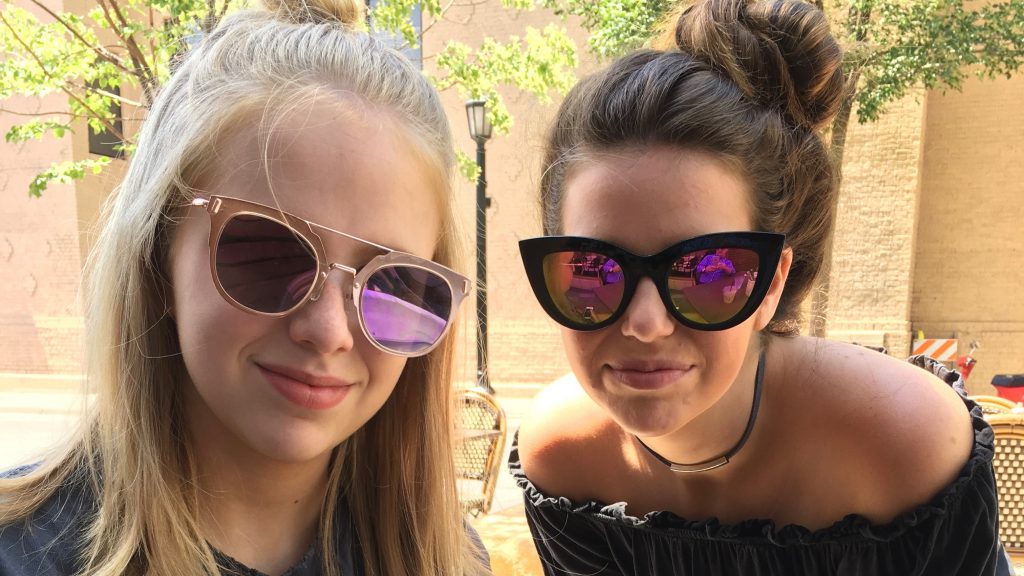 Thanks for visiting!