Music Apps and Websites including; Spotify, Google Play Music, Pandora, Amazon Cloud Player, Soundhound, and Twitter Music.  Plus, Marina and the Diamonds, Vine app, Clear app, PoochCam, PoochCam.com, and a whole lot more.
You're a Kid In A Digital World℠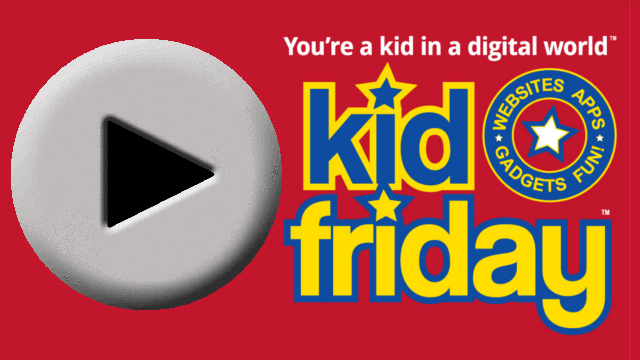 Thanks for making us the NUMBER ONE TECHNOLOGY show for kids!
Podcast Awards Top 10 "People's Choice" and "Best Education"
We talk technology but always end up somewhere else…
Kid Friday ™ is hosted by 12 year-old Zoe, 15 year-old Hannah, and Dave
Subscribe to Kid Friday!
iTunes Podcast: http://goo.gl/huabx
YouTube: http://www.youtube.com/user/KidFridayMedia
Write To Kid Friday: http://kidfriday.com/contact
Kid Friday Is Brought to you by: StoryCub – FREE Video Stories For Kids.
Get the FREE StoryCub APP!
StoryCub iPad APP: http://goo.gl/ZtXao
StoryCub iPhone/iPod APP: http://goo.gl/ZtXao
StoryCub iTunes Podcast: http://goo.gl/4mW14
Google Play APP for Android: http://goo.gl/qpJq9
And do us a favor….TELL A FRIEND ABOUT KID FRIDAY.
Thank you in advance for your cooperation.