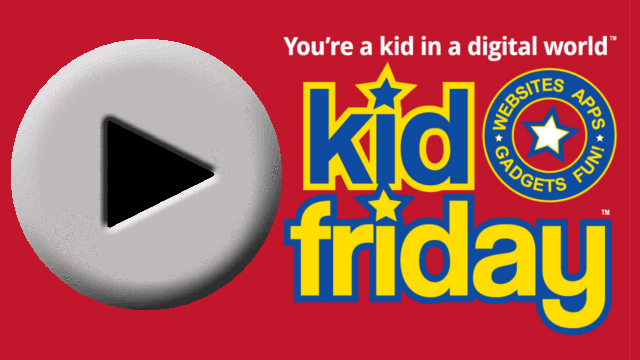 Win stuff from us! Gadgets from the Consumer Electronics Show. A new website recommendation from Hannah, Tech in the airport, Listener email, and a WHOLE lot more.
You're a Kid In A Digital World℠
KidFriday is hosted by 11 year-old Zoe, 14 year-old Hannah, and Dave
Get YOUR email read on Kid Friday.
Visit: KidFriday.com
This is Show #146
Subscribe to KidFriday on iTunes, YouTube, or at KidFriday.com
…And tell a friend about KidFriday!
We talk technology for kids but always end up somewhere else!