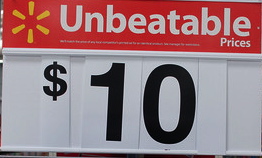 Are you ready Kid-Friday fans?
Tech is very much a part of the top picks from Wal-mart for 2012.  It doesn't matter if you celebrate Christmas, Hanukkah, Kwanza….this list proves that kids and technology rule.  Is this list the real deal?
We'll talk about all of them on the next Kid Friday podcast, show 131.
Hmmmm.