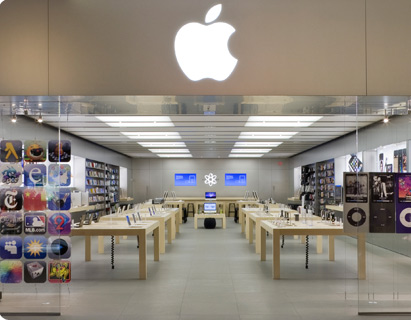 Have you ever dreamed of working for Apple some day?
You can start your training right now.
Gizmodo got a hold of the Apple secret training handbook for employees.
Now we know why they have to be so nice!
Print out this article and bring it with you the next time you visit your local Apple Store.
See if the employees have the correct response!
via How To Be a Genius: This Is Apples Secret Employee Training Manual.