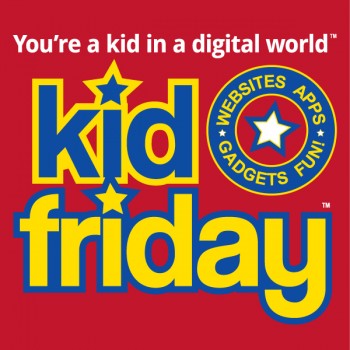 If you live in the Twin Cities and surrounding areas of Minnesota, tune in to CBS/WCCO Channel 4 tonight at 11:05 for "Life To The Max".
The Kid Friday Podcast will be featured as part of the program.  They visited the studio, taped some of the podcast, and even interviewed us!
If it's on a little late for you, DVR it or…
For all of the rest of you in the United States and around the world, we will be able to link to the video and share it with you at some point, hopefully soon.  We'll keep you posted.