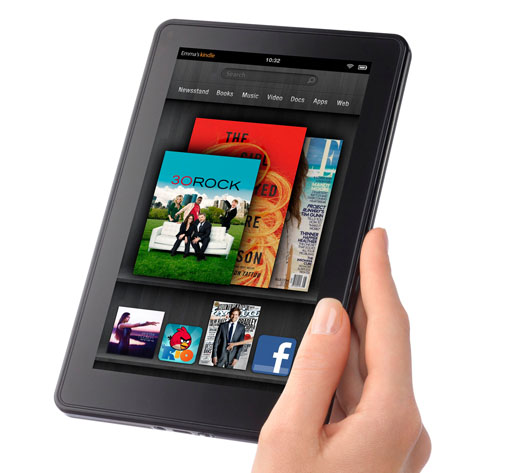 Target, signaling its growing irritation with its rival Amazon, announced on Wednesday that it would stop selling the online retailer's Kindle e-readers.
Target, with almost 1,800 stores, is one of the bigger carriers of Kindles in the offline world, though most of the devices are sold at Amazon's Web site.
Like other big retailers, Target has been trying to figure out how to stop Amazon shoppers from visiting Target stores to check out products, and then buy them online from Amazon.
Target dropping the Kindle, of course, won't stop Amazon shoppers from checking out other products at Target, but analysts said it would send a message to Amazon about Target's alliances. Target, for example, will continue to carry Apple's iPad, Ms. Snyder said, and it is testing expanded displays of Apple products. Target will also sell other e-readers and accessories, from Barnes & Noble's Nook to rather obscure ones like the Aluratek Libre.
Starting at $79, and selling at $199 for a color version, the Kindle is the dominant e-reader in the market, although Amazon does not release sales figures.
via Target, Upset With Amazon, Will Stop Selling Kindles – NYTimes.com.