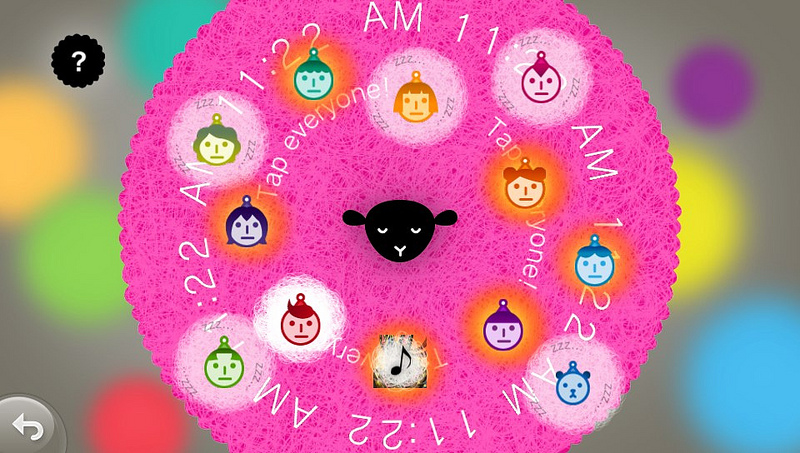 Sony has presented three new applications for its recently launched PlayStation Vita console that will be released for free in the near future and provide some interesting activities for owners of the device.
The PlayStation Vita came out back in February and, since then, Sony's been launching many new games for the portable console, while continuing to hype up future releases.
Now, in between presenting some new games for the Vita, the Japanese company has revealed three apps that will be released onto the device for free.
The first, and the one that's already available via the PlayStation Store, is called Paint Park. This app allows owners of the Vita to turn it into a virtual sketch pad and draw whatever they want by interacting with the touchscreen.