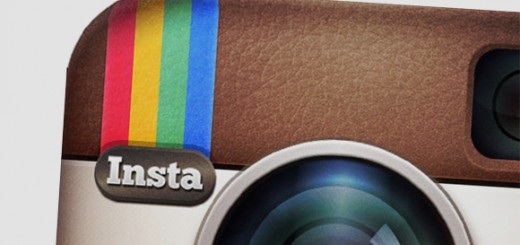 Instagram's Android launch has been a successful one, with the company hitting the 1 million downloads mark in less than 24 hours since it became available on the Google Play Marketplace.
This app had been a long time coming. The company opened registration for its Android variant on March 24, attracting 430,000 pre-registration signups before its launch yesterday.
That interest was translated into actual downloads when the app finally emerged on Google Play, with the service seeing 2,000 sign-ups a minute, ensuring that it has become one of the biggest app releases on the platform in its history.
via Instagram For Android Hits 1m Downloads in Under 24 Hours.