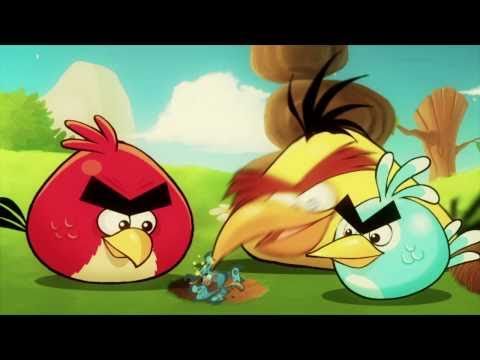 A man stranded for three days on a snowy mountain road in Montana in the US attributed his survival to God, a rationed supply of beef jerky and the video game Angry Birds that he played on his mobile to keep his wits.
David Weatherly said that his 4WD vehicle became stuck in the snow on Sunday afternoon on a back road in the Lewis and Clark National Forest, where he had gone to take photographs of the scenery and wildlife.
After discovering he had no phone reception and concluding that nobody else would brave the remote road in the blustery weather, the 42-year-old postal employee took stock: He had a pouch of beef jerky, some water and a little coffee.