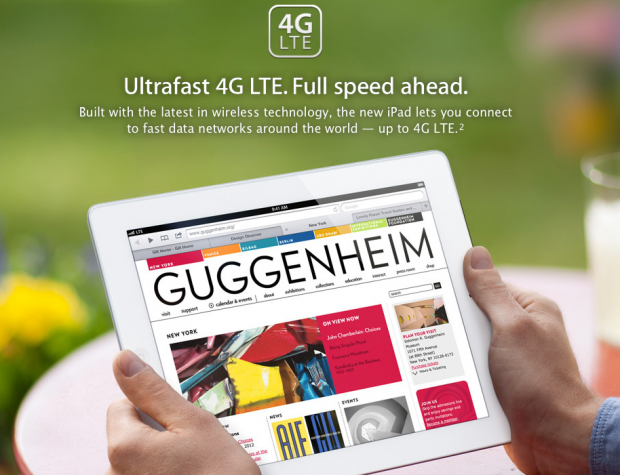 We could tell you Kid Friday followers all about the long lines at the Apple Store and that Apple had sold out of on-line inventory, but you probably already knew that.
So instead, how about a few facts about the new iPad:
Apple's 3rd generation iPad was announced on March 7, 2012. While the new iPad looks like last year's iPad 2, it has a better screen, processor, optics, and networking that combine to make it an impressive upgrade.
Key features: 2048×1536 264dpi Retina display, Apple A5X processor, 5 megapixel/1080p video iSight camera, HSPA+ 42mbps/LTE 72mbps networking.
Pricing: Wi-Fi $499/16GB, $599/32GB, $699/64GB; Wi-Fi + 3G/LTE $629/16GB, $729/32GB, $829/64GB
Availability: Today in USA, Australia, Canada, France, Germany, Hong Kong, Japan, Puerto Rico, Singapore, Switzerland, UK and the US Virgin Islands.