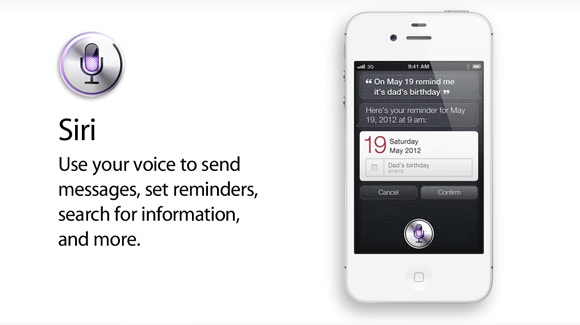 Kid Friday thinks Siri stinks.  Well, most of the time.  Sometimes it works.  Most of the time it doesn't.  So much so, that we rarely attempt to even try and use Siri.
We're not mad.  Just a little disappointed.
So is this guy, according to the WSJ…
"A New York man represented by Robbins Geller is suing Apple for false advertising, alleging that the company's commercials convey a "misleading and deceptive message" about Siri's capabilities."
via So Sirious: iPhone User Sues Apple over Voice-Activated Assistant – Law Blog – WSJ.