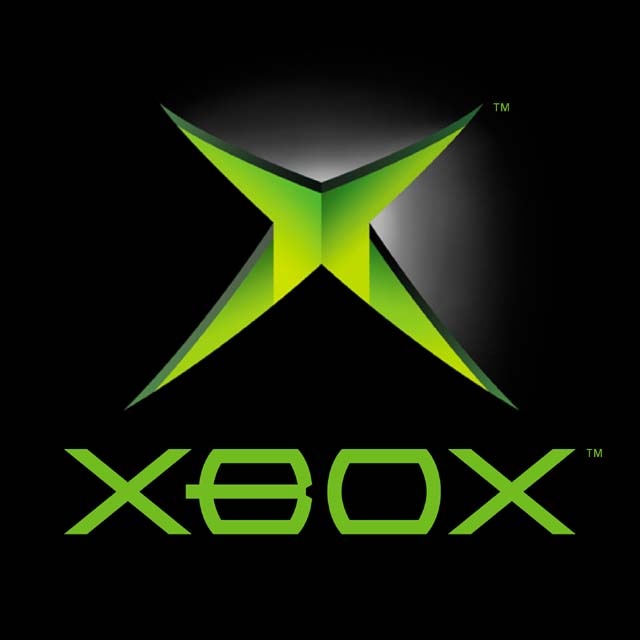 Seamus Blackley, the co-creator of the Xbox, passionately believes that gameplay will triumph in the game business. That is why he and his new startup are relying on a team of famous designers from Atari to make a series of games for the Apple iPhone and iPad.
The idea that he and his partner, chief executive Van Burnham, have dreamed up is to use the creators of the best arcade experiences from the golden age of Atari in the 1970s and 1980s to create games for the "new arcade" on iOS devices.
"We are looking at the new arcade, and 99 cents on the iPhone is the new quarter," Blackley (pictured above), president of the startup Innovative Leisure, said in an exclusive interview with VentureBeat. "People are playing on all these new devices and are finding the joy of the arcade games."
via Xbox co-creator Seamus Blackley launches mobile-game startup with Atari arcade veterans | VentureBeat.