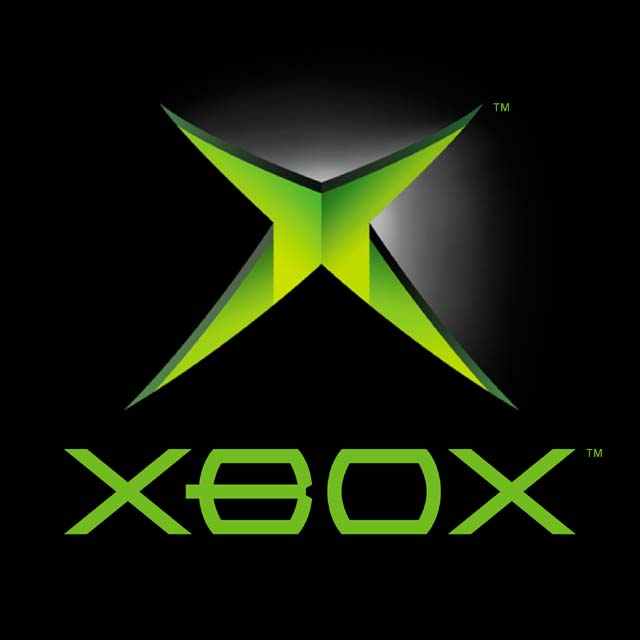 Microsoft dominated the videogame industry last year, with the Xbox capturing nearly half of all consumer spending from physical sales in 2011.
According to NPD data released today, about $6.7 billion, or 40 percent of consumer retail spending, was spent on the Xbox, breaking down into two categories: $2.1 billion on consoles and $4.6 billion on games.
The figures take into account U.S. retail sales of new physical videogame content, including portable and console hardware, games and accessories.
In all, those sectors generated revenue of $17.02 billion in 2011, an 8 percent decline over the $18.6 billion generated last year. (Yes, I repeat, Microsoft got 40 percent of that in 2011.)
via Xbox Accounted for 40 Percent of All Videogame Sales in 2011 – Tricia Duryee – Commerce – AllThingsD.