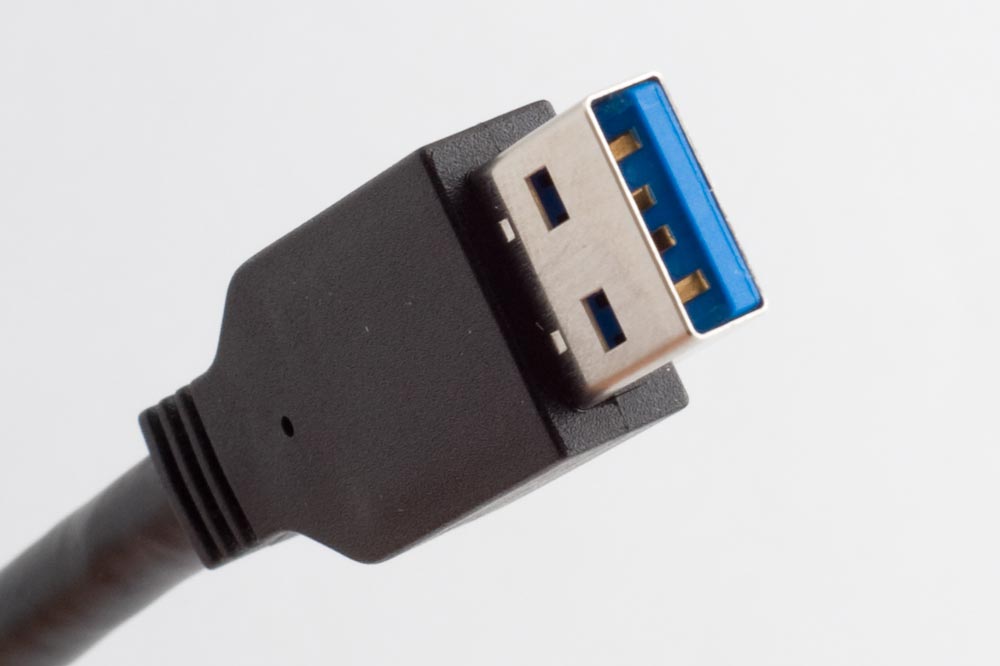 By the end of 2012 smartphones and tablet devices will sport a USB 3.0-based microUSB connector, which will allow speedier data transfer than the current USB 2.0 standard.
USB 3.0 theoretically allows for data transfer rates of around 625 MB/s, which is 10 times faster than USB 2.0, whose maximum data transfer speed is 60 MB/s. The USB 3.0 transfer speed on mobile devices won't be that fast, but it will be much faster than now.
"What takes 15 minutes will roughly take 1 minute and 10 seconds," said Rahman Ismail, CTO of the USB Implementers Forum at the CES trade show in Las Vegas.
Mobile devices such as smartphones and tablets will also recharge more quickly through USB 3.0.