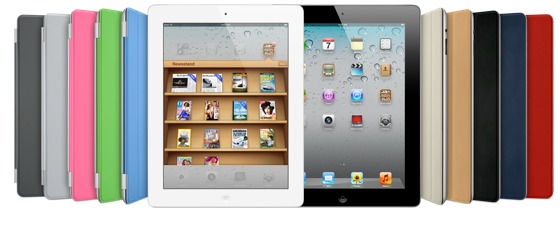 The next iPad will be introduced in February according to a research note issued by Citi analyst Richard Gardner, obtained by Business Insider.
According to "several sources" the next iPad will launch in February, and it will sport a screen with double the resolution of the current model.
Gardner says, "there do not appear to be any significant technical hurdles remaining" to prevent a launch of a high-resolution iPad, despite rumors to the contrary.
Gardner's note echoes prior reports of a mid-Winter launch for the iPad 3.
via Retina Display-Equipped iPad 3 to Launch in February? – Mac Rumors.