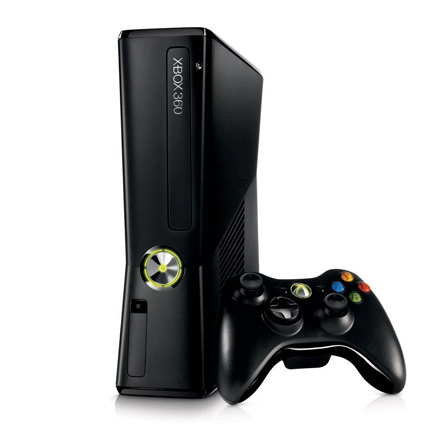 The Xbox 360 saw its biggest sales week in the product's history during last week's "Black Friday" sales rush, according to Microsoft.
In all, over 960,000 consoles were sold in the United States during the week, the company said Tuesday. Of those, 800,000 were sold within a 24-hour period.
Additionally, 750,000 Kinect sensors were sold during the week, between standalone units and those bundled with consoles.
This record week comes during the system's seventh year on the market, an unprecedented accomplishment for a video game console.
via Gamasutra – News – Black Friday Week Biggest In Xbox History.